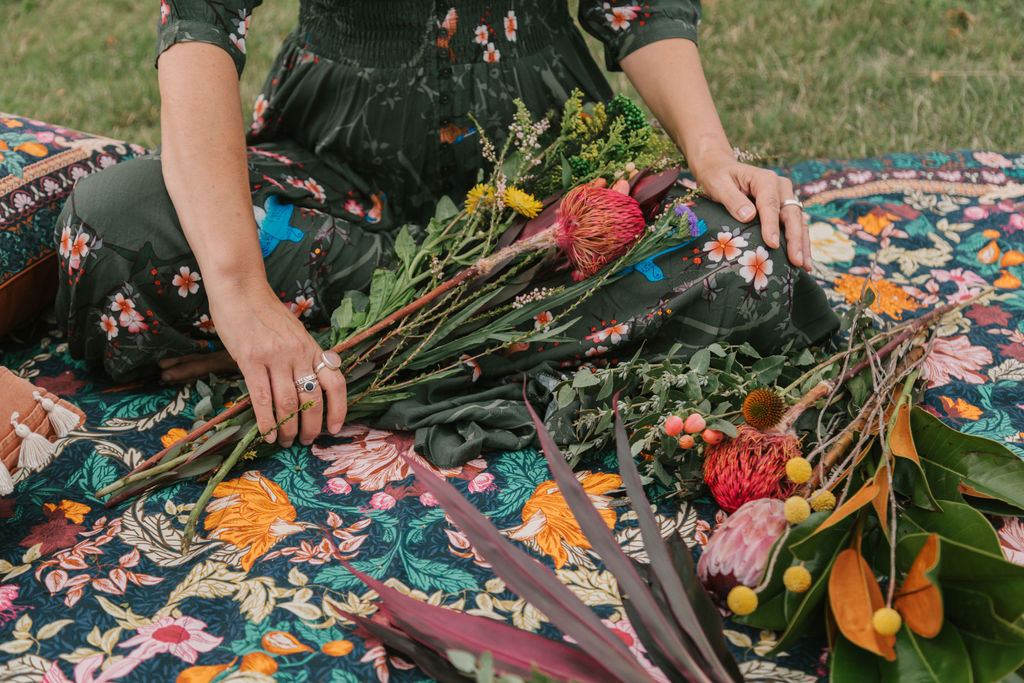 Evolve Candles combines the creative physical act of making with beautiful natural products, and holistic therapeutic thinking to create a bespoke handmade product. Each scent in the range is designed to bring natural flavours into the home, and to create a sense of peace and relaxation.
All candles are hand poured with love, using the finest natural soy wax products. No GMO or paraffin is used, ensuring the best quality candles are made at Evolve Candles.
Choose a fragrance to suit your mood or desired therapeutic outcome, see our range of scents below. Evolve Candles uses the highest quality fragrance oils that are a complex mixture of fragrance materials. Some fragrance oils due to the nature of their raw materials may discolour the wax, which is normal. Our listed fragrances are NOT designer perfumes. The fragrance oils used in Evolve products are formulations of our Australian fragrance oil manufacturer & intended for making candles, soaps & diffuser oils.
Evolve Candles headquarters is based on the Northern Beaches of Sydney NSW. If you would like to order & pick up your product in person, please phone: 0447 831 807 to arrange a time that suits.